WRITER/SPEAKER/TruU FOUNDER
Soul
unmasking

stories wrapped in truth, delivered in love.
Christian Fiction #sonya
writes

and

speaks

truu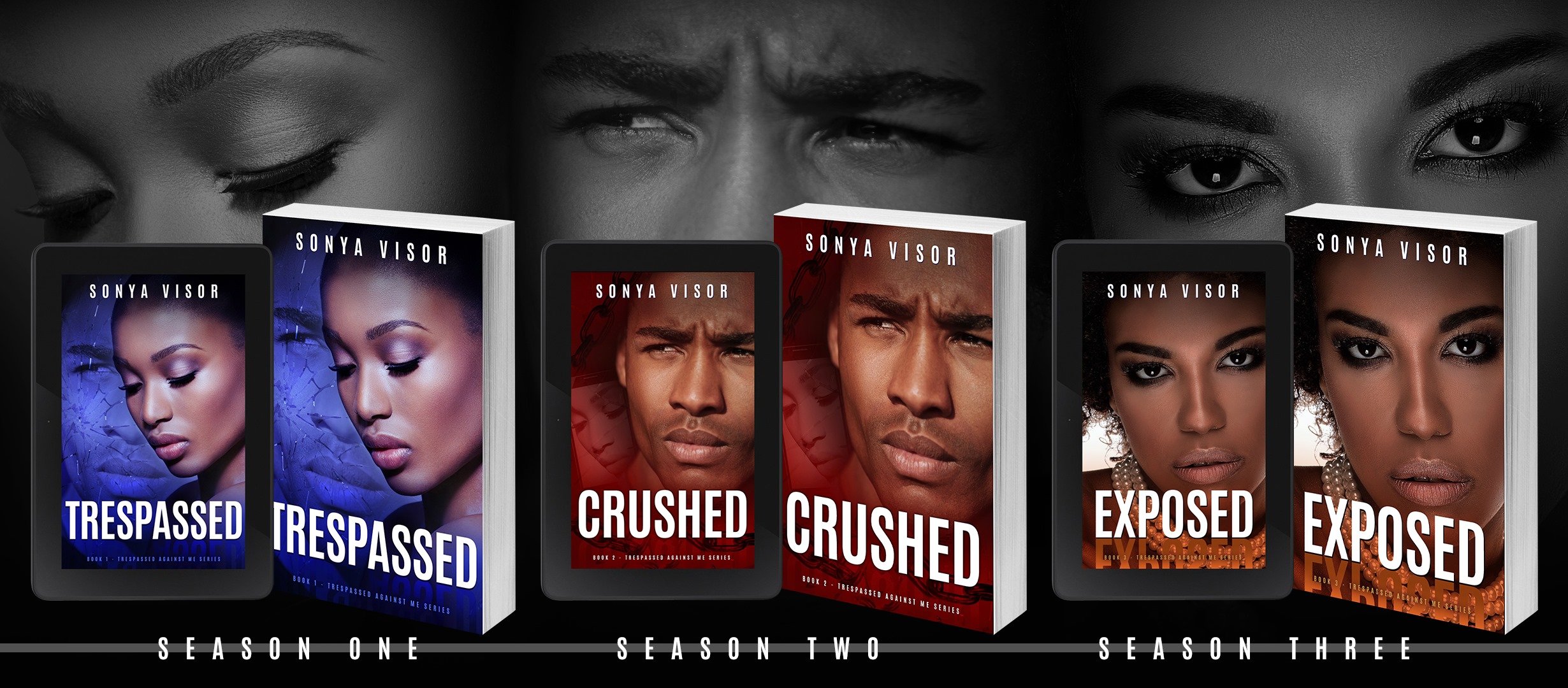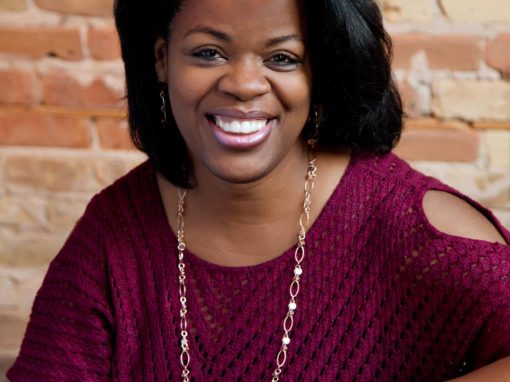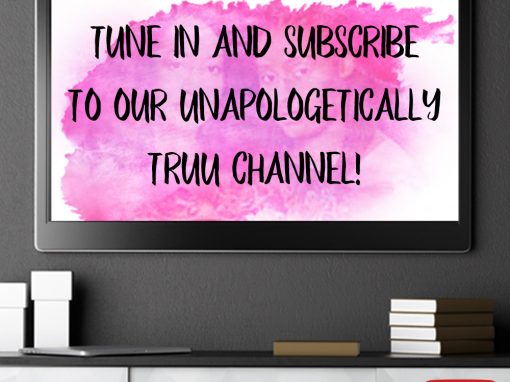 Awesome story Sonya!!
I was on an emotional rollercoaster throughout this entire novel.
Nadine the fixer… I can definitely relate. From the relationship of Nadine's and Zane's to Nadine's and her parents, and Zane and his family… my oh my-… I loved how I saw GOD working on each characters in this story. You hear folks say awww they are the perfect couple… but I always remembered my mom saying looks can be deceiving. This was Nadine and Zane…This book is definitely a page turner… (Review source – Amazon.com)
"Love Me For Who I Am is a page turner. Visor has a outstanding, unique writing voice that will captivate you from the first page. This novella has a powerful storyline that will not only entertain but minister to everyone who reads it as the characters are very relatable and the challenges and struggles that the main character faces are one that many women have experienced or may be faced with…"
"From project to project author Sonya Visor has shown herself to be a storyteller that is able to bring you into her characters' lives and make you look at them and yourself differently. With TRESPASSED she doesn't disappoint…"
"This book makes you look at yourself thru someone else's eyes. We all wear masks at different points in our lives…"
The Wool Over My Eyes We've all heard the expression "pulling the wool over your eyes." It's trickery. It's like being duped in the presence of someone watching you be fooled. We can't see the wool that's right before us because it's too close. Have you ever...
read more